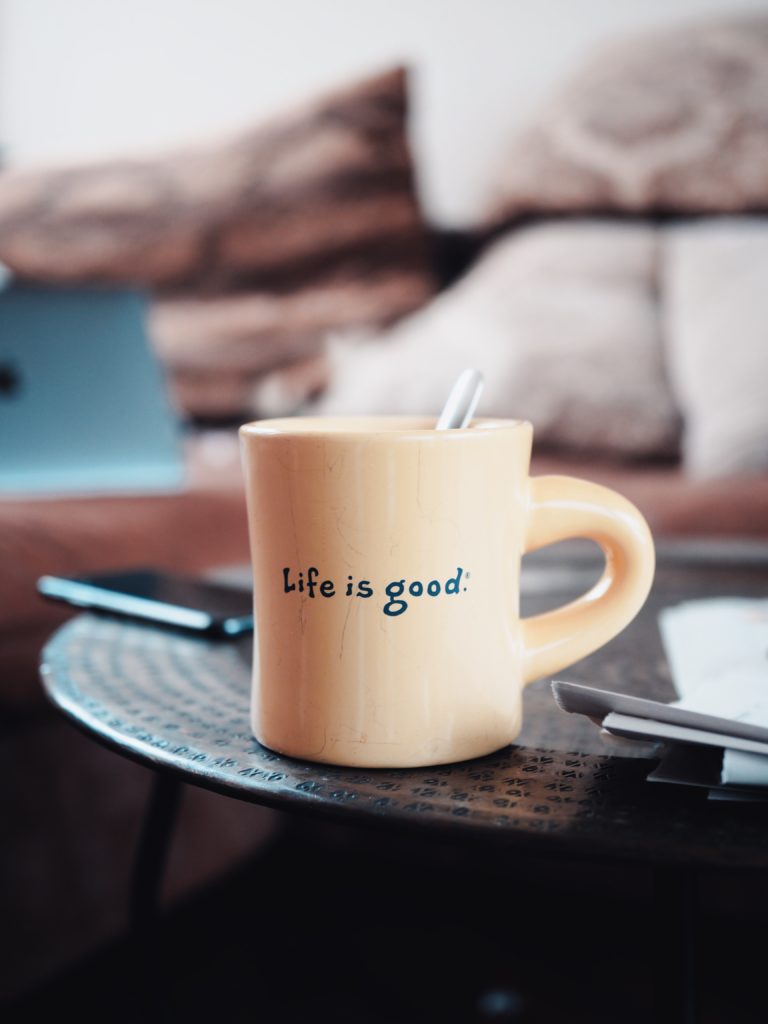 You should prepare your finances if something catastrophic happens.
Life Insurance is pretty straightforward. If something happens to you, the policy pays your beneficiary(ies) the amount of coverage that was purchased. The most common use of life insurance is to replace lost income due to the death of a spouse or caretaker. Additionally, this payment is typically tax free which is an often overlooked benefit.
The purpose of life insurance sounds simple enough, right? So why do people put off buying it?
Many people hit a mental roadblock when buying life insurance, and usually it's because of the expected cost and/or the process of getting coverage.
Additionally as agents, we want to reduce the process involved for our clients to get the coverage they need.
We work with several highly rated life insurance companies which require no more than answering a basic 10-15 question health questionnaire. This helps to reduce the burden clients encounter during the underwriting process, and enables more people to get the coverage they need without the hassle.
You cant buy flood insurance when the water is rising.
We often get life insurance inquiries from individuals who only recognized the need for coverage when their health has been compromised. Obviously, this makes obtaining coverage more costly, however it's not impossible.
A diagnosed, chronic health matter doesn't mean you cant get affordable life insurance. Many people we help have chronic illnesses, and need life insurance coverage just like anyone else. If you have a chronic illness such as diabetes, or high blood pressure, please know that you can likely get coverage. There may be a couple of additional requirements, but most companies simply want to know that the individual they are working with actively manages their condition.
To illustrate the advantage of securing coverage earlier than later in life, here is an example of a policy we recently wrote for a client.
A$500,000, 30 year term life insurance policy on a 29 year old male in Washington for under $40 per month..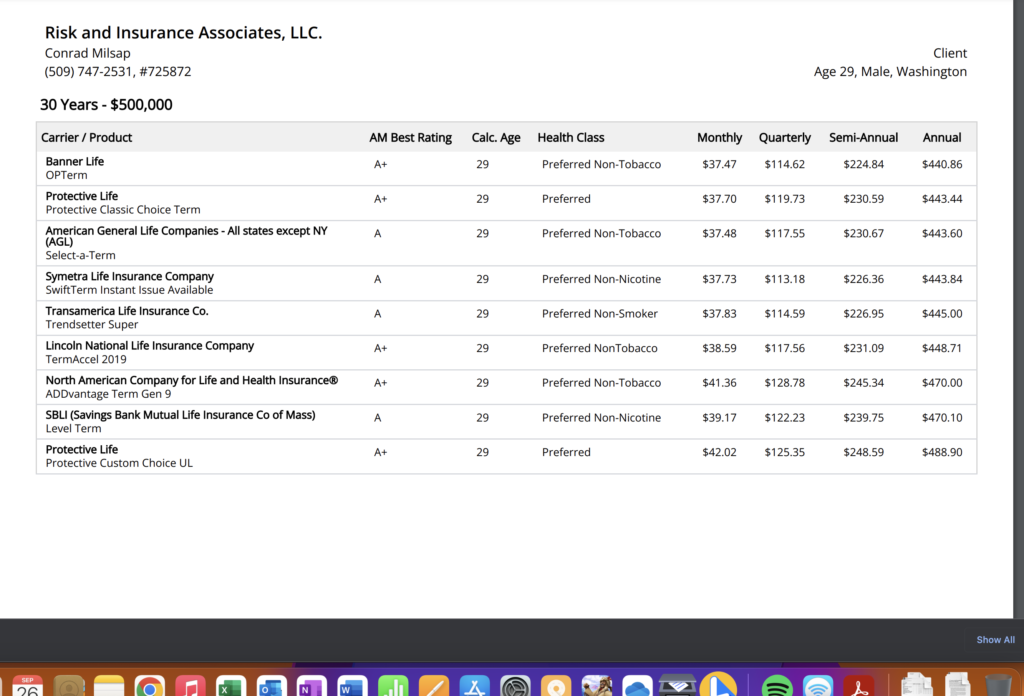 The fact is, the rates you will qualify for now, are not likely to be seen again. Naturally, as you age the cost increases.
Further, securing relatively cheap term life insurance now means that if you develop a health issue later, your coverage will be secure and often can be converted to a permanent policy.
Life insurance can't replace YOU, but what It can do is fill a very important financial void. Life insurance enables your family to focus on what's important, instead of stressing about money. It's a promise to support your family, even if you are not here. It provides your partner or spouse the ability to stay on top of expenses, and to maintain the lifestyle you've built together. And it enables you to sleep better at night, knowing that your family is going to be OK financially if something catastrophic happens.