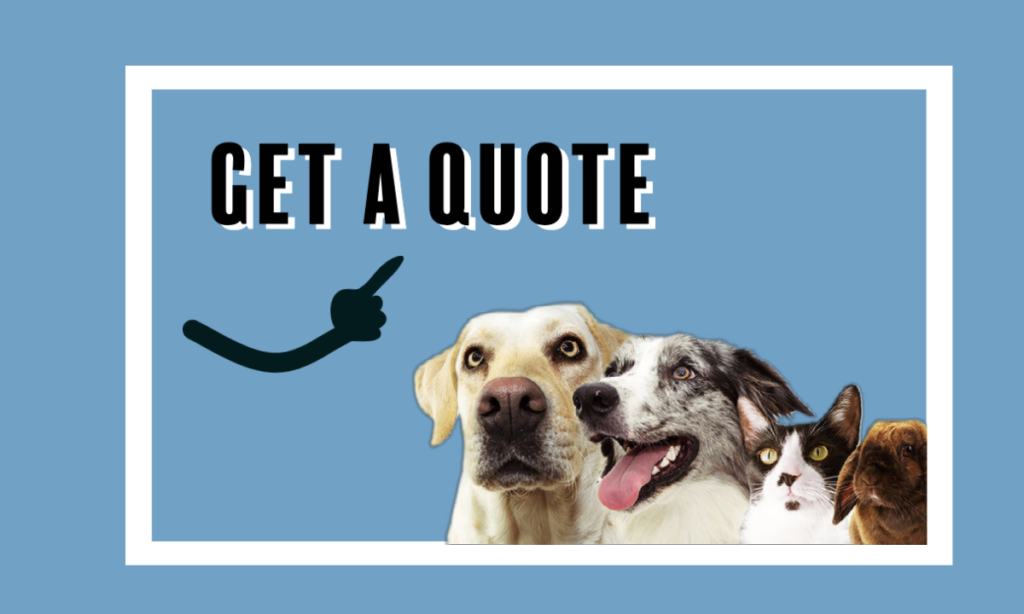 Just like everyone else in your family, pets get sick sometimes. In fact, one in three pets will need unexpected veterinary care each year. And it isn't just older dogs and cats, either. From accidentally ingesting harmful objects or chemicals, to a traffic incidents. Take the worry out of caring for your furry friends with pet insurance.
According to 2010 Petplan claims data, dogs under the age of one are actually 2.5 times more likely than their older brethren to have an unexpected visit to the vet. And while every parent wants to provide their pets with the best care possible, sometimes the high costs can force you to ask your vet for less expensive alternatives.
Pets bring great joy to a family, but they can also be very expensive to care for.
As pet parents, we want to provide our dogs and cats with the best possible care, no matter what. But when accidents and illnesses come up unexpectedly, the costs can quickly run in to the hundreds, and even thousands, of dollars.
Pet insurance gives you the peace of mind that, in the event that your pet becomes sick or injured, your expenses will be covered.
As technology has improved in recent years, so has the overall quality of veterinary care. However, these improvements have resulted in higher costs and tougher decisions for pet owners.
The last thing Lilac Insurance Group wants is for you to have to forgo a potentially life-saving surgery for your family pet, because you cannot afford it.
How to get started on your Pet Insurance quote
To get started on your quote, call our office or click over to our quotes page.
You can also get a quick quote online using our Safeco Pet Insurance tool, or clicking the link at the top of the page.
Either way we'll make the process simple!