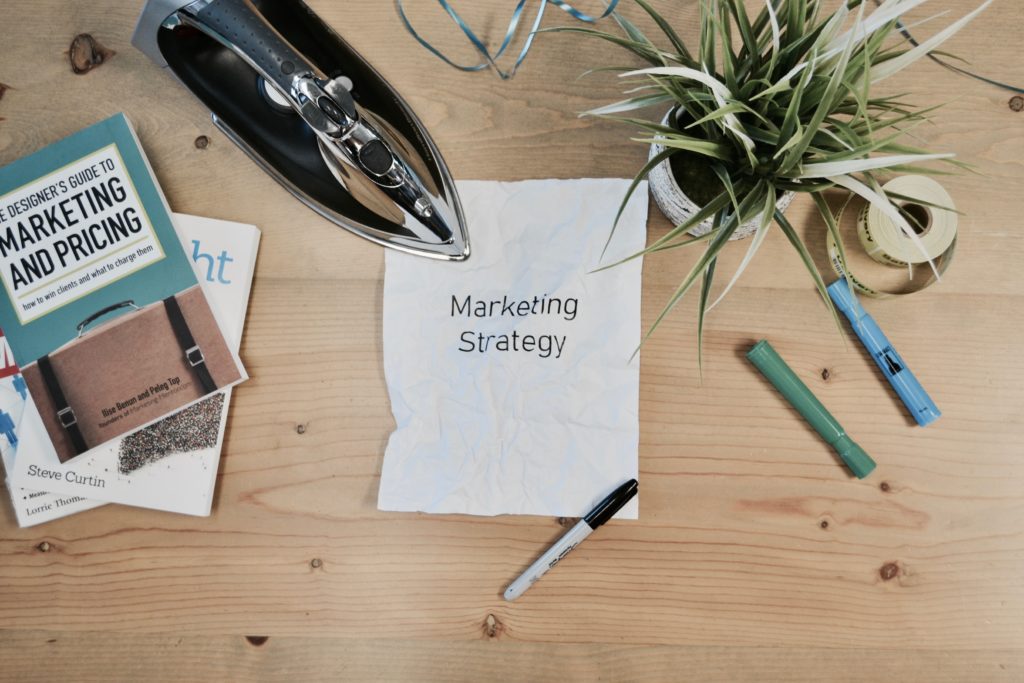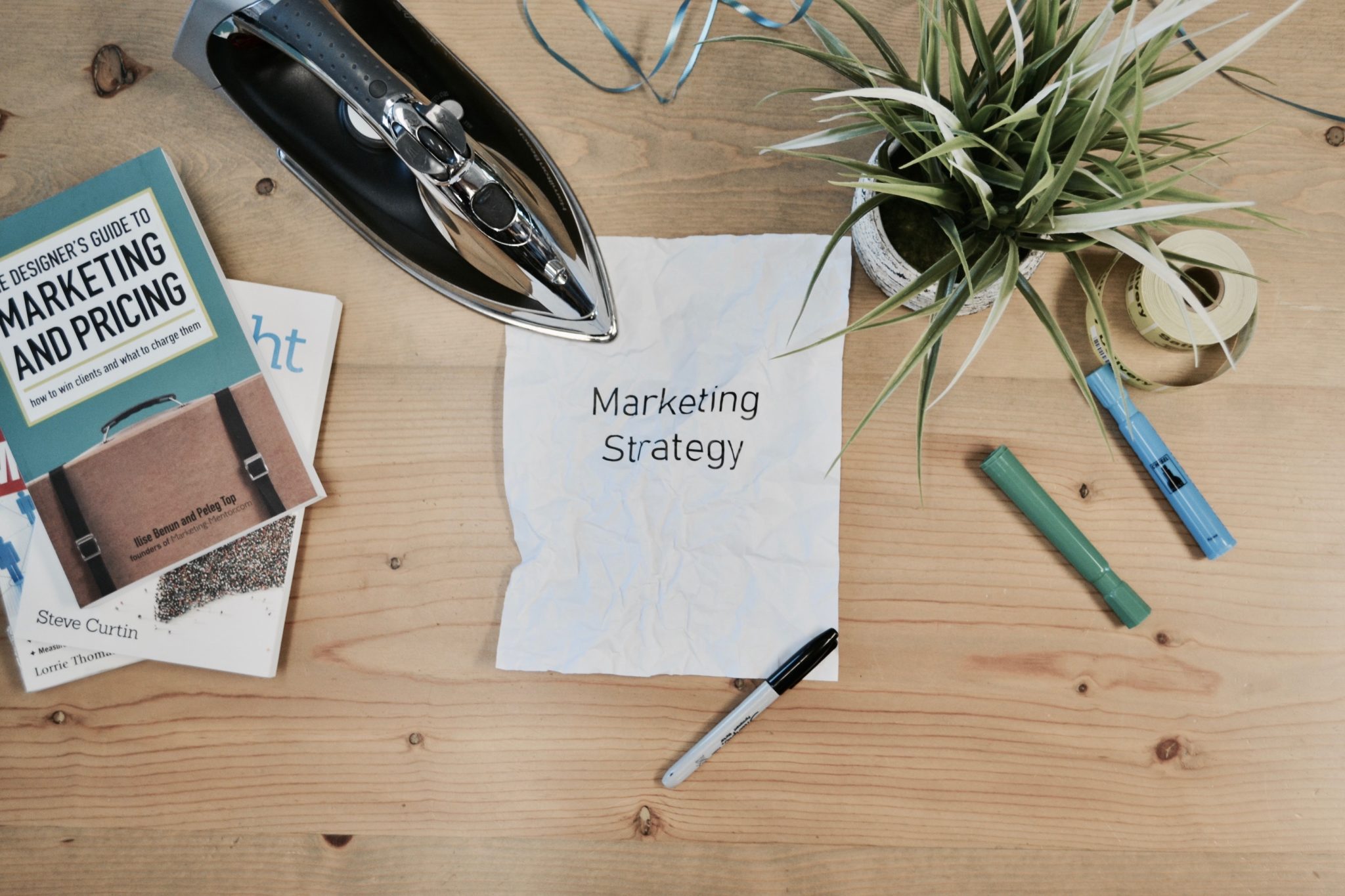 It goes without saying that attracting new customers is essential for small businesses to grow and thrive. In the digital age, there are a number of strategies that small businesses can use to reach new audiences and bring in new customers. Here are five ways that small businesses can attract new customers in 2023:
The first can seem obvious, but intimidating to many small businesses : leverage social media. Social media platforms like Facebook, Instagram, and Twitter are great tools for small businesses to reach new customers. Your posts don't need to be fancy, or necessarily get a lot of engagement, but help to spread your "top of mind" brand-awareness, especially when coupled with off-line marketing efforts.

Also consider posting to your Google Business profile. Google is more than likely biased towards it's own products. I don't know it for a fact, I just know that it's true!
Invest in SEO: Search engine optimization (SEO) helps businesses improve the visibility of their websites on search engines like Google. Frankly, simply showing up in the search engines is mission critical to many small businesses in Spokane, and across the Northwest. Make sure your business is listed on various directories across the internet such as your local chamber of commerce, or an industry directory. This lends credibility to your online presence. Companies such as MOZ Local offer an easy way to get your website listed across the web, in reputable places.
Utilize email marketing: Email marketing is still an effective way for small businesses to stay in touch with their customers and reach out to new ones. By sending regular newsletters and promotional emails, businesses can keep their brand top of mind and drive traffic to their website or physical location. Consider working with a vendor such as Constant Contact or Mail Chimp for help with this.
Offer discounts and promotions: Offering discounts and promotions can be a great way to attract new customers. Offering a discount to new customers, run a promotion on social media, or provide a special deal to customers who refer their friends. Not all businesses are able to offer discounts or promotional pricing (insurance agents for example), however consider offering a referral program when clients refer their friends and family. In our experience, these referrals tend to be some of the best business.
And finally, get involved in your community. Aside from feeling good about being a good citizen, building relationships with local customers and community members can be a powerful way for small businesses to attract new customers. This can include sponsoring events, helping to clean up trash at your favorite recreating spot, charitable donations, etc. Even small donations of your time to your local community, can pay big dividends to your business.
Here's to a successful 2023!