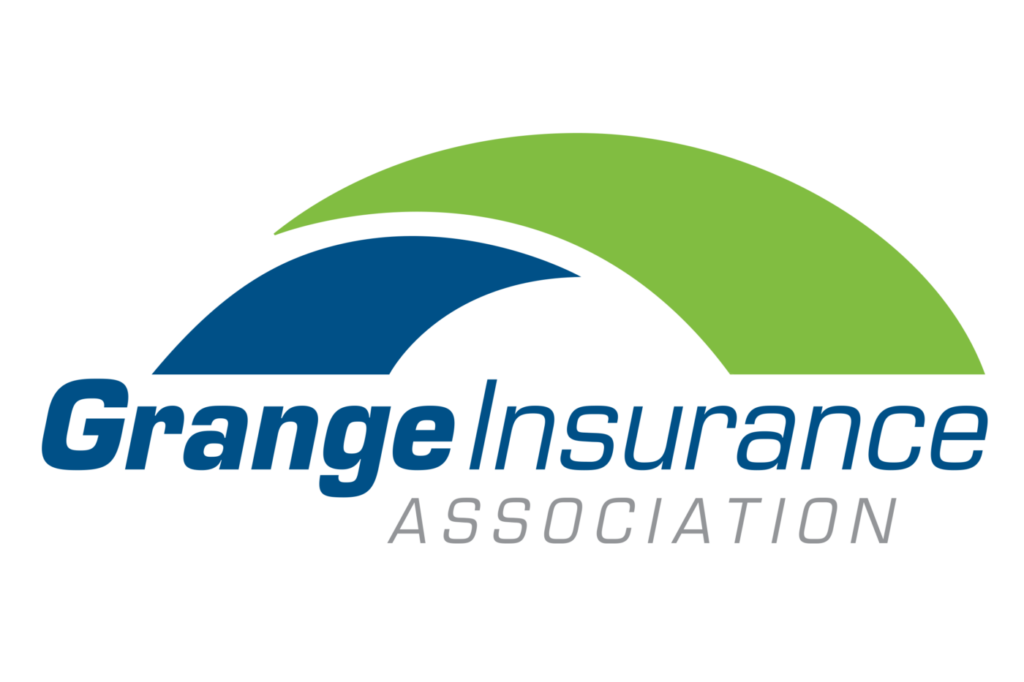 Often when we present a Grange proposal, our clients have never heard of them. We find this to be their strength. Instead of paying for flashy advertising, Grange offers our clients the chance to work with a company thats focused on providing great rates, incredible service, and stability in times of crisis.
For over 130 years, Grange Insurance Association (GIA) has proudly served clients across the Northwest. As a mutual insurance company, Grange insures individuals and farming operations across Washington, Idaho, Oregon, Colorado, Wyoming, and California.
Insuring farming families, and main street communities across the northwest, Grange Insurance is a rock we lean on to provide competitive pricing, world class claims service, and a local touch for our clients.
Request a quote from Grange Insurance Association today.